Optimise your time
Be freed from routine work, staffing problems and retraining to attend to more productive responsibilities. We are a team of specialists with 26 years of experience and resources who will take care of your HR needs.
Minimise costs
Eliminate costs of labour, hardware and software and its subsequent maintenance. Avoid fluctuating employee turnover and the need for recruitment and retraining with outsourcing.
Be fully compliant
Avoid penalties and fines involved in non-compliance of legislative, corporate and technology changes as we continually update employment-related legislative changes.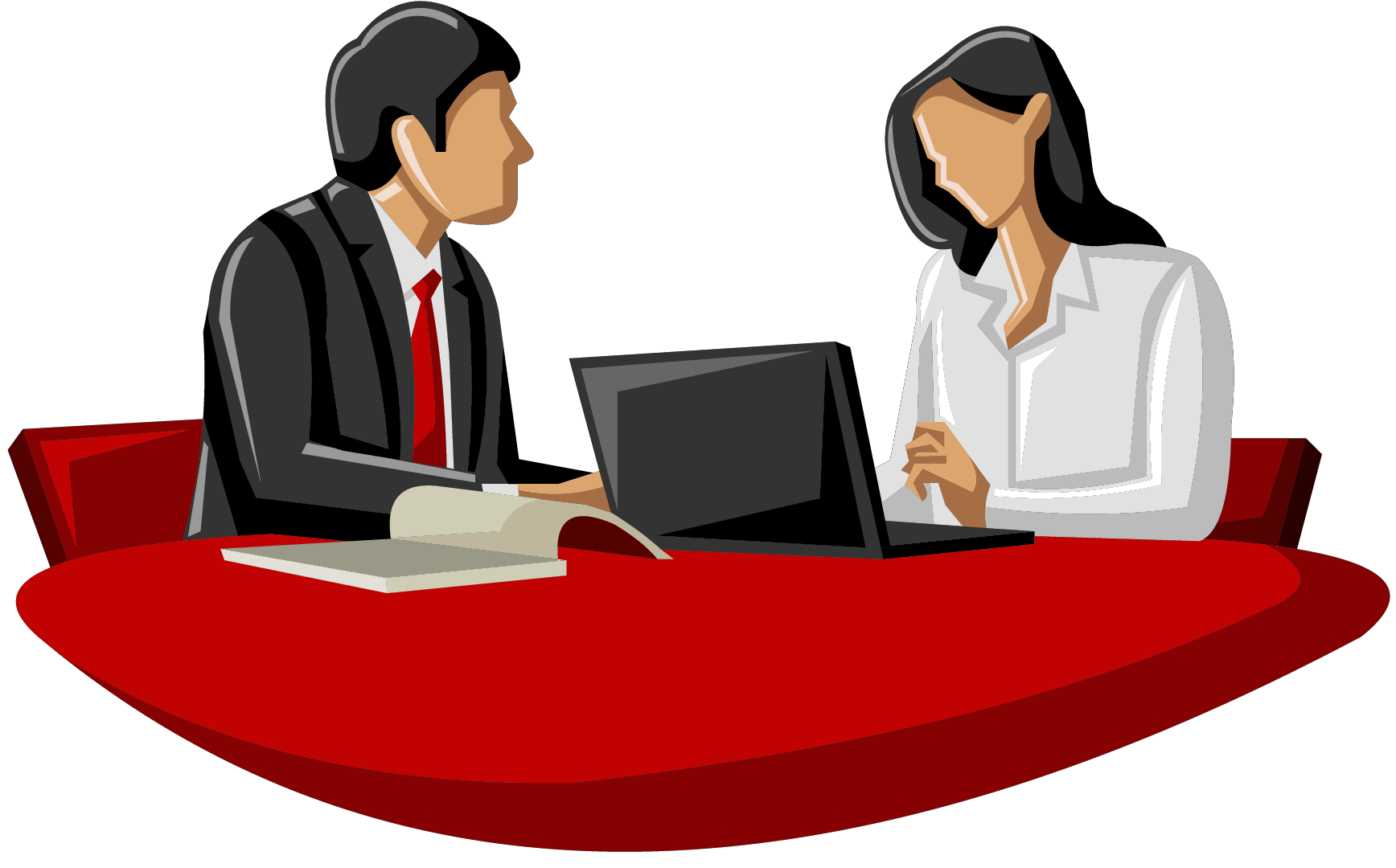 Located in the heart of Kuala Lumpur.
We uphold a perfectionist standard for timely and consistent payments for your employees.
We consider your corporate policies, benefit guidelines and nature of workforce and offer tailor-made solutions for ever-changing operational needs.
We give our utmost service, seeing that you receive prompt and knowledgable suppport to inquiries.
We use 128-bit encryption to ensure a confidential flow between HR and Accounts.
Improve management planning, scheduling and tracking vital statistics with our complete payroll management services reports.
Services
We offer our payroll services to all types of business, including small and medium-sized enterprises
Payroll Administration
Synergyst will calculate, compute and finalise your payroll every month, i.e. claims and expenses
Statutory Compliance
Stay fully compliant as we keep up-to-date with employment-related corporate, legislative and technology changes
Employee Data Management
Upkeep of personal particulars, dates of confirmation, contract end, increment due and new hires, terminations or resignations
Payslip distribution & Wage reconciliation
Synergyst will upload payslips via our portal for every monthly payout to be accessible to your employees
Leave administration
We will track and update employees' leaves, prepare monthly leave reports and attend to enquiries relating to employees' leaves
Payroll reports
Payroll reports will be prepared after each payroll period, reports such as Summary, Allowance and Deductions, Overtime, Salary Reconciliation, Year-End and all statutory forms.
Twenty-six years of experience with more than fifteen countries.
We have been providing payroll services to over a 100 multi-national corporations and public-listed companies since 1997.
Call To Action
Starting Prices
We offer reasonable, competitive, tiered-based pricing based on headcount.
Contact
Get in touch with us. We're located in the heart of Kuala Lumpur. Just search us up on Waze!
Location:
C-2-6, Block C, 2nd Floor, Megan Avenue 1, 189 Jalan Tun Razak, 50400 Kuala Lumpur, Malaysia.
Opening hours:
Weekdays | 8.30 am — 4.30 pm
Email:
admin@synergysts.com